IP Culture™
Building New IP Law - What makes our experience unique?
Go to Client Focused
Client Focused
Working to meet the client's needs by providing exceptional quality and straightforward pricing.
Go to Simple Pricing
Simple Pricing
We provide our clients with estimates, service caps and reasonable hourly rates in an easy to understand format that allows our clients to budget for IP expenses. We never bill for basic business communications, such as routine email responses, routine telephone calls, or routine office tasks.
Go to Philosophy Driven
Philosophy Driven
Feeney Law Group is a client-focused, philosophy driven IP law firm. We specialize in U.S. and international intellectual property (IP) law and patent strategy for inventors in the biological, chemical, and mechanical arts.
Go to Different Approach
Different Approach
We offer competitive rates, innovated fee structures, and virtual in-house service arrangements that meet the needs of each client based on their unique requirements and stage of development in the business life cycle.
Discover Feeney Law
Innovative Intellectual Property Law
We simplify the overly complex pricing structure!
At Feeney Law Group, we know what it is like to be a consumer of legal services. Our 360 view of law allows us to provide IP legal services with our client always in mind.
Innovation Requires Thoughtful Strategy

Providing a Competitive Advantage Through Strategic International Partnership

Never Underestimate the Importance of Trademark Strategy

Development, Strategy, Prosecution, Litigation, & Being a Consumer of IP Law
OUR TEAM
Experts in Our Fields
Alan F. Feeney, Esq.
Senior IP Attorney
Mr. Feeney advises clients in patent strategy, portfolio management, patent prosecution, trademark protection, copyright filings, and trade secret matters. Additionally, he regularly advises Wall Street investors for Fortune 500 companies.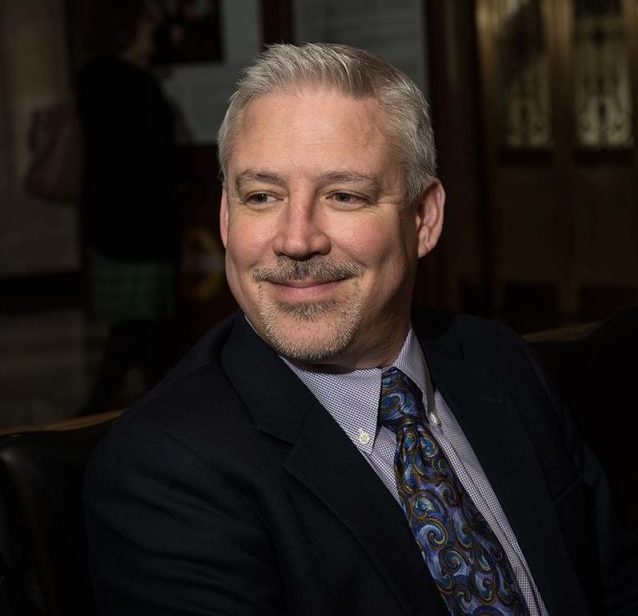 Donald Fruge', B.S., MPH
Executive Director*
Mr. Frugé specializes in startup and early to mid-stage companies with over 20 years of healthcare startup, development, and executive management experience. He has successfully developed four companies.
Peter Johansen, PhD
Biology, Genomics, Patent Agent*
Peter is a registered patent agent specializing in genetics and genomics, particularly the field of personalized medicine.
Donna Fisher
BSc. Mathematics; MSc. Organic Chemistry; MSc Computer Science*
Donna is well versed in multiple aspects of technical information handling in the pharma and biotech industries. Expert in prior art searches, sequence listings, and data intelligence.

Philip Kasprzyk, PhD*
Sr Biologist/Oncologist with Expertise in Peptide, Small Molecule, and Antibody*
Phil is an experienced, passionate senior level biologist/oncologist with leadership experience. He has been involved in the peptide, small molecule, and antibody fields. Phil also has extensive knowledge and experience in the Oncology and Pharmacology fields.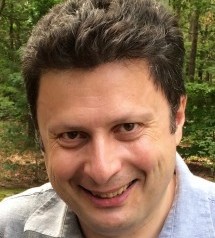 David Chelidze, PhD
Mechanical Engineering*
David specializes in analytical and experimental nonlinear dynamics, failure mechanics, modal testing and analysis, dynamics and stability of engineered systems.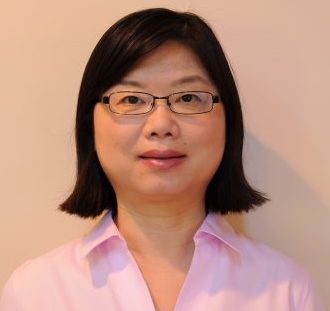 Langyu Wu, B.S., M.S.
Scientific Advisor, Chemistry*
Langyu has over 30 years' experience in research, development, and validation of analytical methods. She has worked in biotech, pharmaceutical, medical device, food, and analytical instrument companies.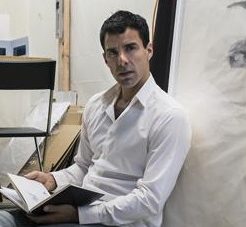 Juan Jose Barboza-Gubo,
Advisor, Art & Design*
Juan Jose Barboza-Gubo (Peru, 1976) received his Bachelor's Degree at Pontificia Universidad Catolica del Peru. He has received two MFA degrees, one in Painting and one in Sculpture, both from Massachusetts College of Art and Design (graduating with a nomination for the Joan Mitchell Award in 2008).
Testimonials
What Our Clients Are Saying
IP Czar™ - Our IP Czar™ concept allows companies to have all of the benefits of an in-house attorney, without the high cost associated with a full-time, in-house counsel.  For companies with in-house counsel, we can provide additional support for your department with a highly-qualified part-time, in-house attorney.
Feeney Law Group News
Check This Out!
            Feeney Law Group aide les entreprises à protéger leurs marques et droits d'auteur grâce à une stratégie d'affaires IP réfléchie et concertée.  Stratégie de marque et de la Protection Une marque est n'importe quel mot, nom, symbole, ou design ou toute combinaison de ceux-ci, utilisés dans le commerce d'identifier Read more about Brevet, marque & Copyright Protection[…]
Feeney Law Group aide les entreprises à élaborer une stratégie brevet sophistiquée afin de maximiser la valeur de leur propriété intellectuelle. Nous collaborons avec des clients à formuler des stratégies à long terme de propriété intellectuelle afin d'optimiser les résultats souhaités et de garantir leurs droits de propriété intellectuelle dans Read more about Un avenir "BOLD" – stratégie de brevets[…]
Précédent
Suivant